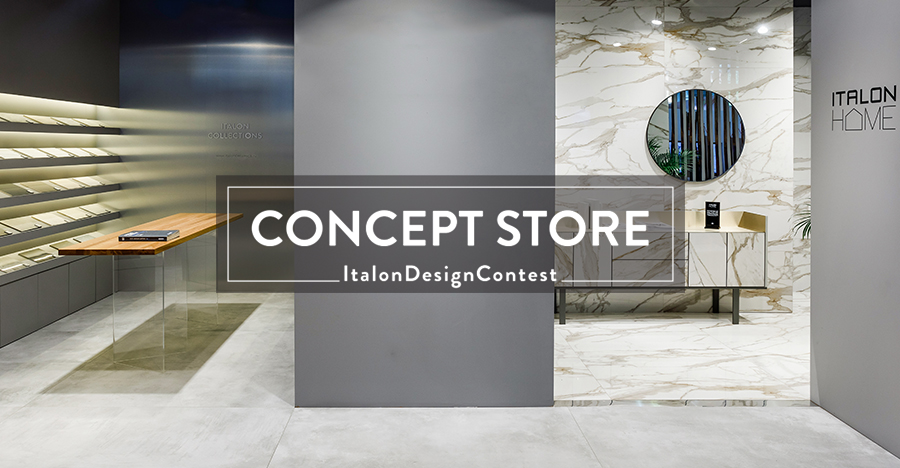 ItalonDesignContest 2019 – Concept Store
Are you full of creative ideas? Would you like to have a bash at designing showrooms? We are launching a contest for architects "CONCEPT STORE"! The aim of the competition is to choose the best solutions for the design of Italon mono-brand showrooms, as well as to find talented architects and designers who would like to join an international team of architects of our company.
Contest conditions
A total area of ​​the showroom is 120 m2. In addition to the retail space, the showroom project must include a reception area and a working space for meetings with designers and customers.
Project goal: an unusual presentation Italon porcelain and tile products in a small space.
The main task is to create a functional space where a customer will feel cozy and comfortable.
Contest period
From 16.12.19 you can register on www.italondesigncontest.ru and start working on your project.
We are waiting for your projects till 17.02.20.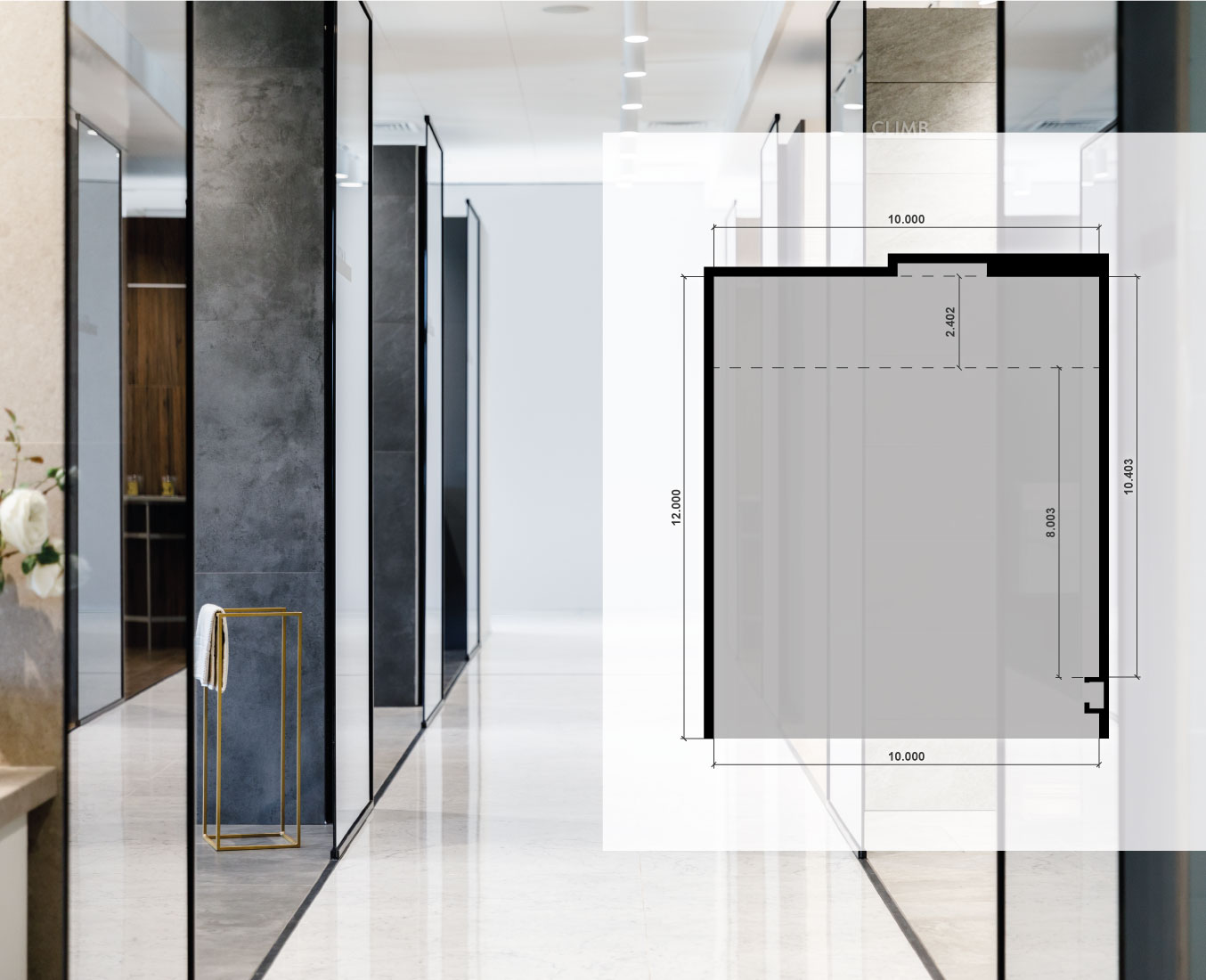 Prizes
The winner will receive 200,000 rubles, and the finalists will be invited to an interview with the company's management for the potential employment as an architect to design Italon mono-brand tile shops.
Do not limit your imagination, go beyond a simple design of standard tile stores. We are waiting for original ideas that will be easy to realize.
Take part in our contest! We are waiting for your project! For more details: www.italondesigncontest.ru