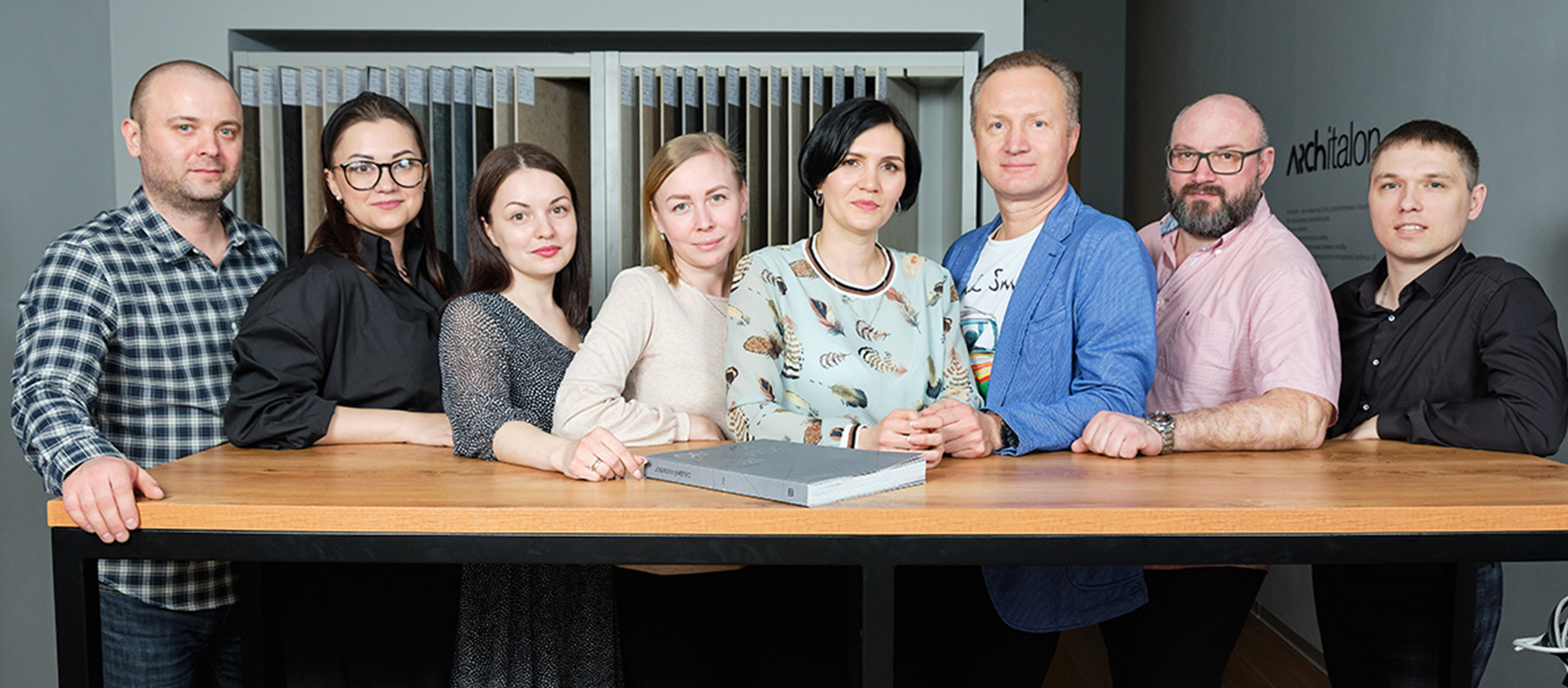 New Products Launch at the Tyumen Italon Experience Showroom
On April 14, the presentation of the new ITALON 2021 products took place at the Italon Experience showroom in Tyumen. The official representative of ITALON, Oleg Goryunov, told industry professionals about all the features of the Wonderful Life and Charme Advance collections.
Minimalist yet sophisticated, Wonderful Life stone effect porcelain stoneware recreates the texture of Rapolano travertine in detail. Harmonious color transitions combined with warm shades create an atmosphere of tranquility and emphasize the excellence of any interior. The collection is complemented by brushed oak tiles.
The shades of Charme Advance are perfect for creating a sophisticated interior that is striking in its splendor, where the main element is marble effect porcelain stoneware. With elegant veins, the Charme Advance collection opens up endless possibilities for the most daring interior designs.
We would like to thank the guests of the event! We were very happy to meet you and answer all your questions.
Don't be discouraged if you did not manage to attend the official presentation of the new Italon tile collections.
We invite you to the Tyumen Italon monobrand showroom at ulitsa Maxim Gorky, 90.
There you can buy porcelain stoneware, get professional advice and see the products in person.
Hours: Monday – Friday 10AM – 7PM, Saturday – Sunday 11AM – 4PM
Follow the showroom's Instagram page – @Italon_tmn – to stay up to date with the latest news and special offers!