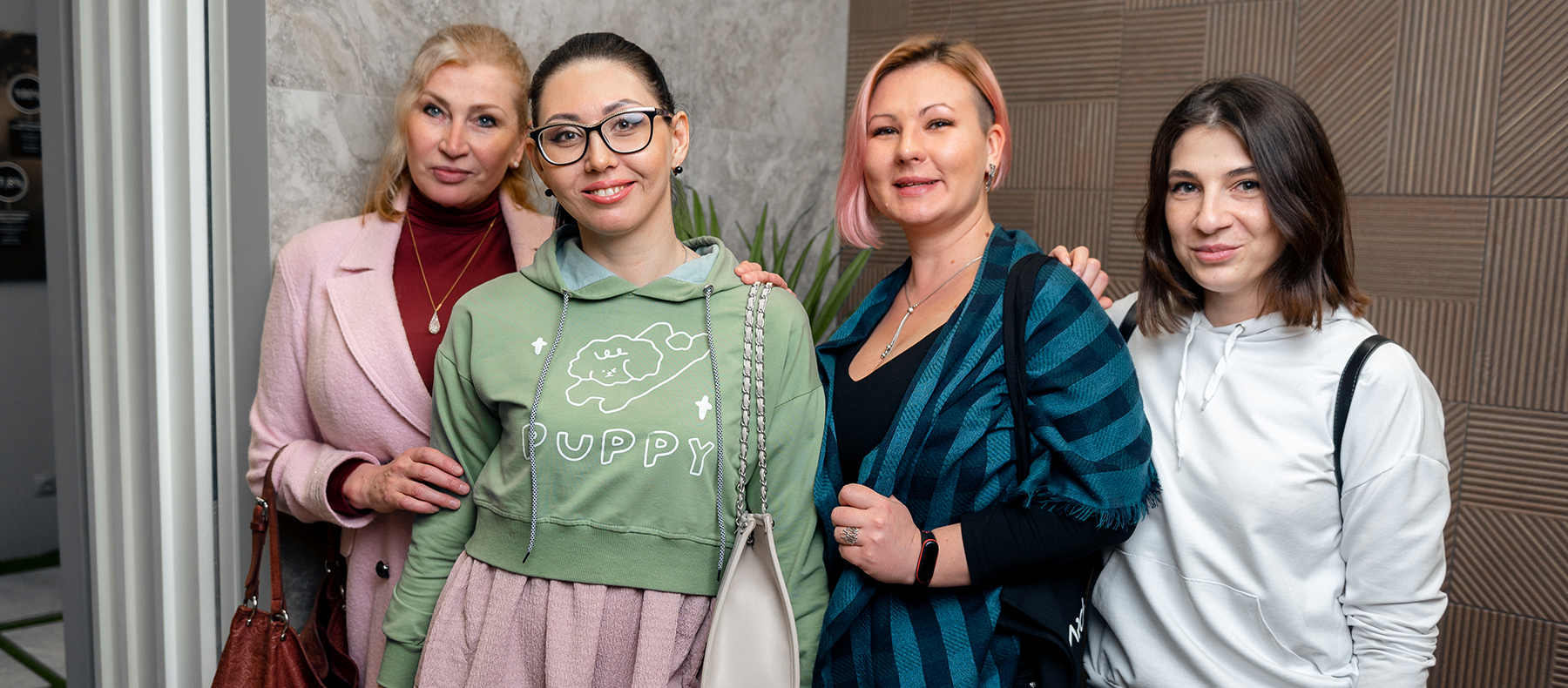 New Products Launch at the Rostov-on-Don Italon Showroom
The next city in line for the marathon of new collections presentations for the Italon Open Days was Rostov-on-Don.
On April 12, the best industry professionals gathered at the Italon mono-brand showroom to find out the most interesting and fascinating details about Charme Advance and Wonderful Life. The head of the Customer Service Department Sergey Dyakonov spoke about the sources of inspiration for the new collections, drew attention to their main technical features, and shared ideas for stylish projects using new products.
Bathroom, kitchen, living room, bedroom, hallway, balcony or commercial interiors – each space has its own characteristics and requires specific solutions. Charme Advance and Wonderful Life are part of the Full Design Project. This is a special approach to the development, production and use of tiles. It's time we transition from the concept of a "simple collection" to that of a wholesome complex of products, which will cover the full range of material needs required by a project. Its main task is to provide a comprehensive answer to the numerous requirements of a specific interior solution. Comprehensive finishing solutions are characterized by flexibility, a variety of formats, a wide range of finishing types and decorative elements.