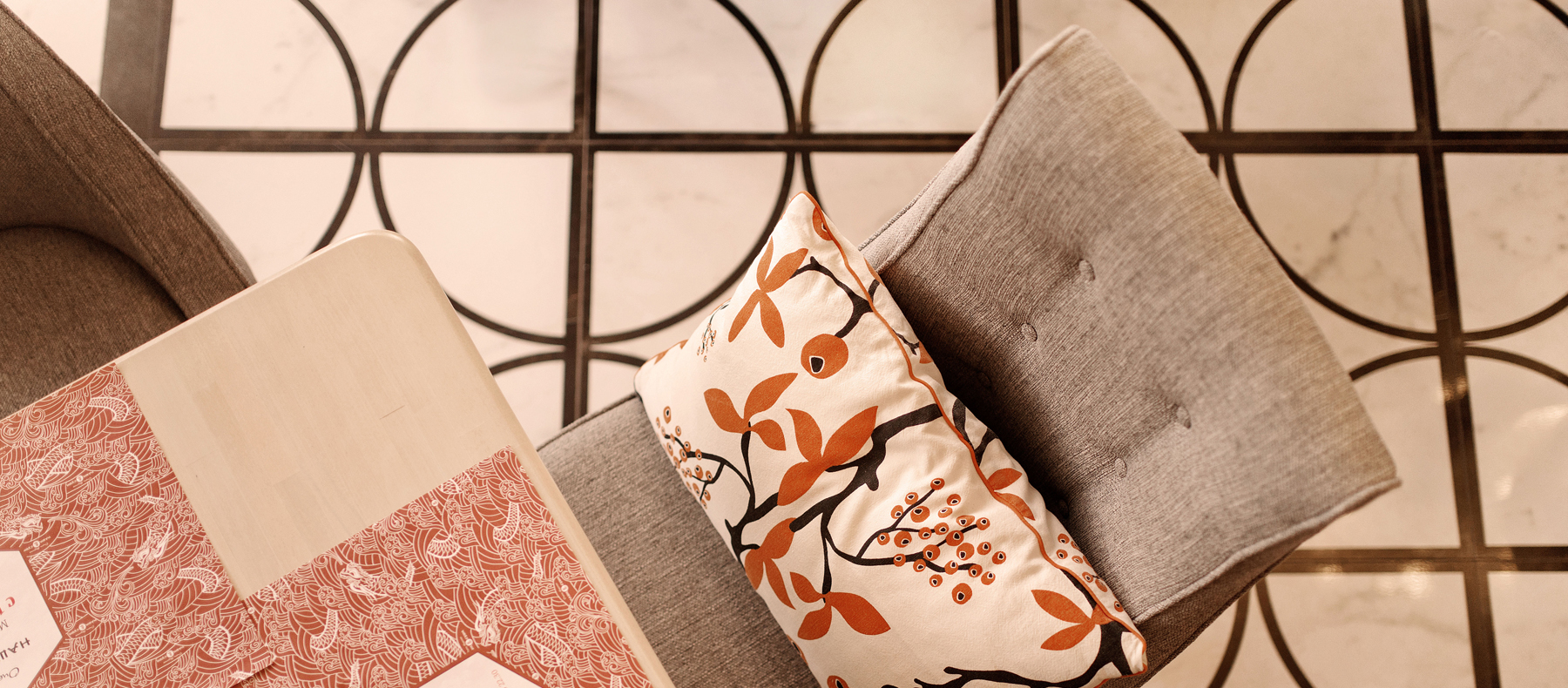 Realized project #italon – Fusion restaurant in Tambov
In the design project of the Japanese cuisine restaurant "Nashi Sushi", it was important to create the atmosphere of the land of the rising sun and at the same time provide a maximum comfort to the guests.
Designers used the basic techniques of the Japanese style – a large number of natural materials, that are symbolizing proximity to the nature, and restrained colors.
Elements of traditional Japanese painting and living plants helped to create an authentic atmosphere of the land of the rising sun and decorate the interior.
The floor turned out to be quite contrasting due to the combination of elegant white marble Charme Pearl 60×60 lap and prestigious Pearl Loop 60×60 lap from the same collection. The use of porcelain stoneware for the floor is an ideal solution due to its high technical characteristics and ease of maintenance.
Porcelain tiles are a durable and safe material that does not emit harmful substances and it does not burn.
Design – Design Studio «ПЛАН»