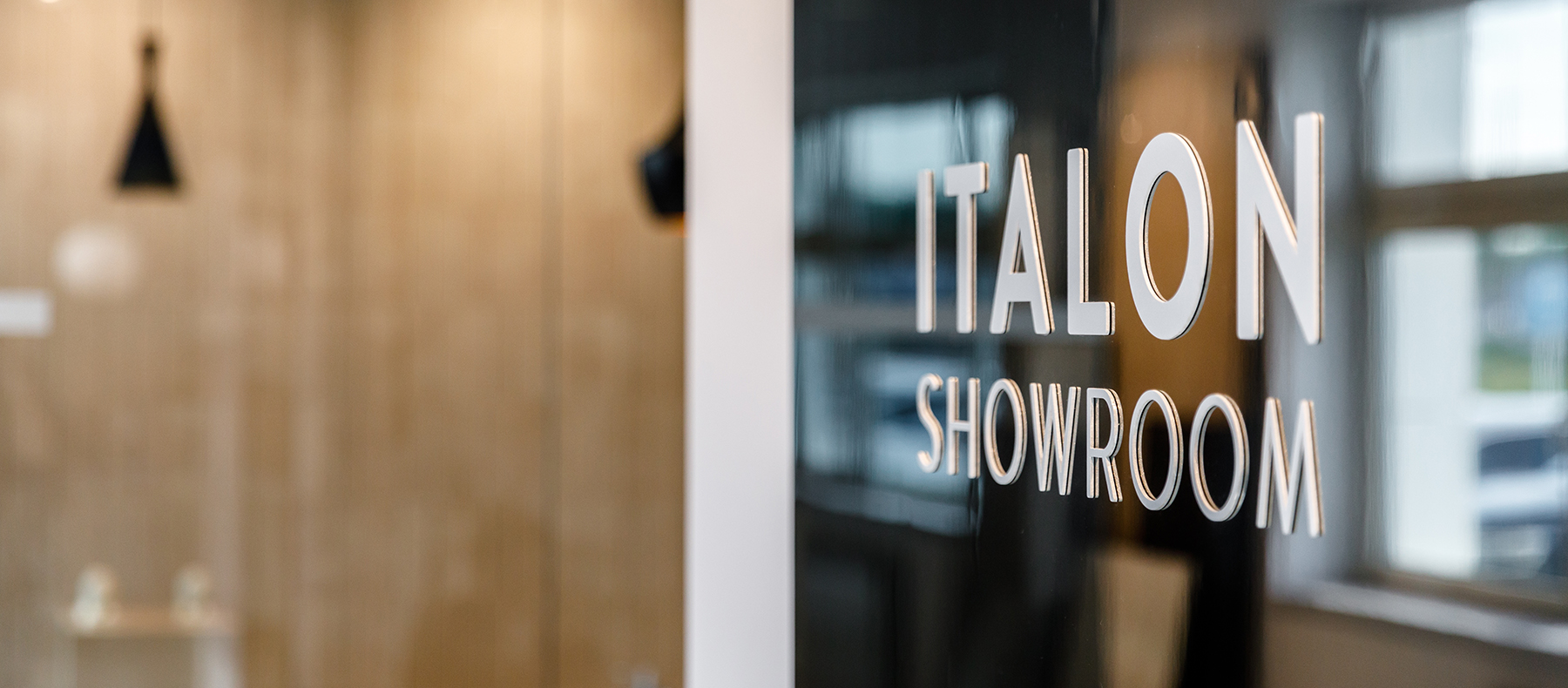 Italon Showroom in Stupino
Italon is one of the leading manufacturers of ceramic tiles in Russia, with more than ten years working at the highest levels of technological and stylistic excellence. Italon's factory is located in the city of Stupino, Moscow region, where Italon has a very modern showroom of more than 400 square meters, the design of which was completely developed by the Italian architectural studio MPA Architects in collaboration with the Italon Marketing Department. Every year, with the launch of new products, the showroom is renewed with mini-boxes with interior design, which help to reveal a concept of each collection. The showroom is open for the professionals: designers, architects, landscape designers , as well as for clients interested in long-term collaboration.
Italon showroom in Stupino allows you to explore the world of exclusive collections of porcelain stoneware and tiles, to understand their concept and enjoy mini-interiors that recreate the catalog covers of each collection.