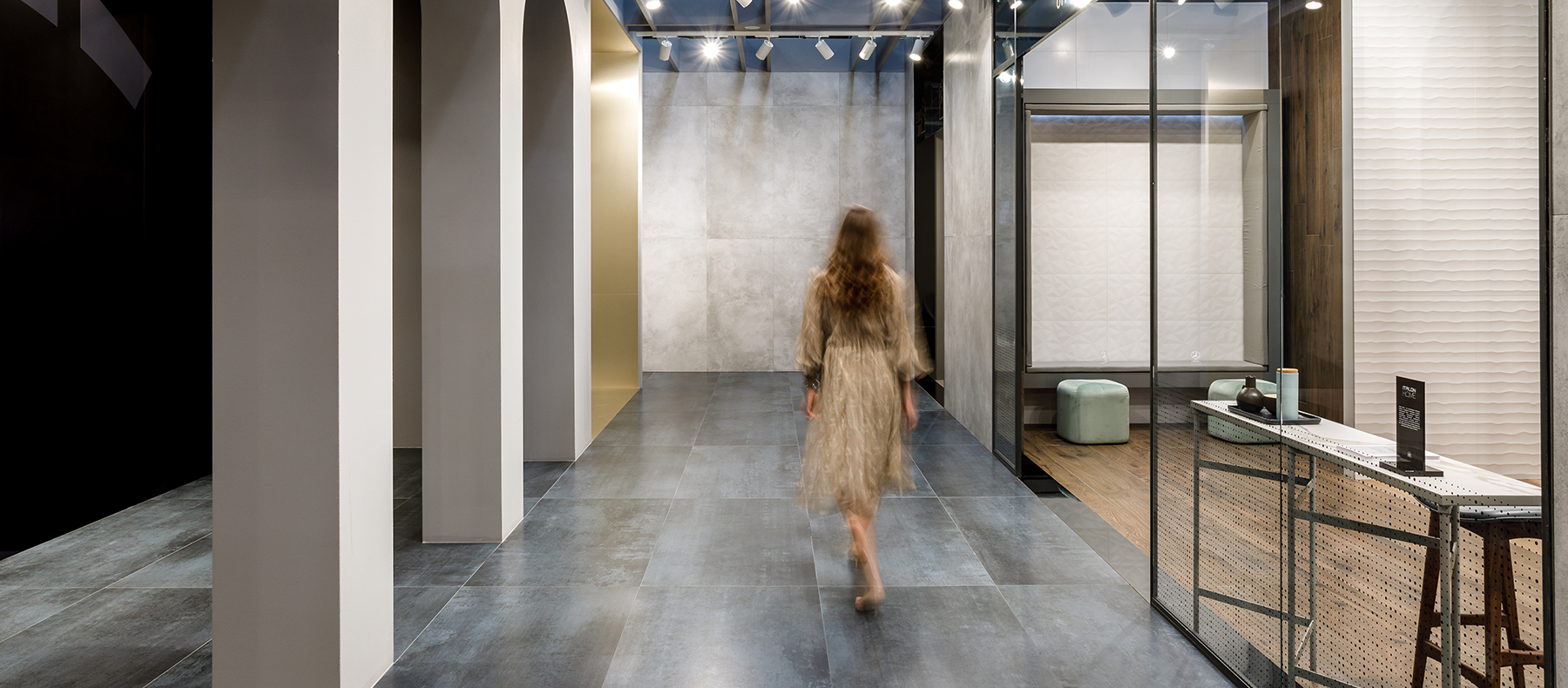 ITALON at MosBuild 2019
The 3 new Italon's novelties: Millennium, Room and Loft,  were the undisputed protagonists of Mosbuild 2019. These collections are able to fully satisfy needs of the market and the professionals.
By realizing 3 ad hoc environments, designed and created for each collection, Italon has exhibited its 2019 novelties at the stand of 506 m2.
The 3 realized environments coordinated with a communication project of the collections' catalogues, make a visitor experience much realistic, by giving a possibility to feel real emotions.
77 338 people have visited MosBuild 2019 from 2th to 5th April, that is 19% more than visitors of MosBuild 2018.