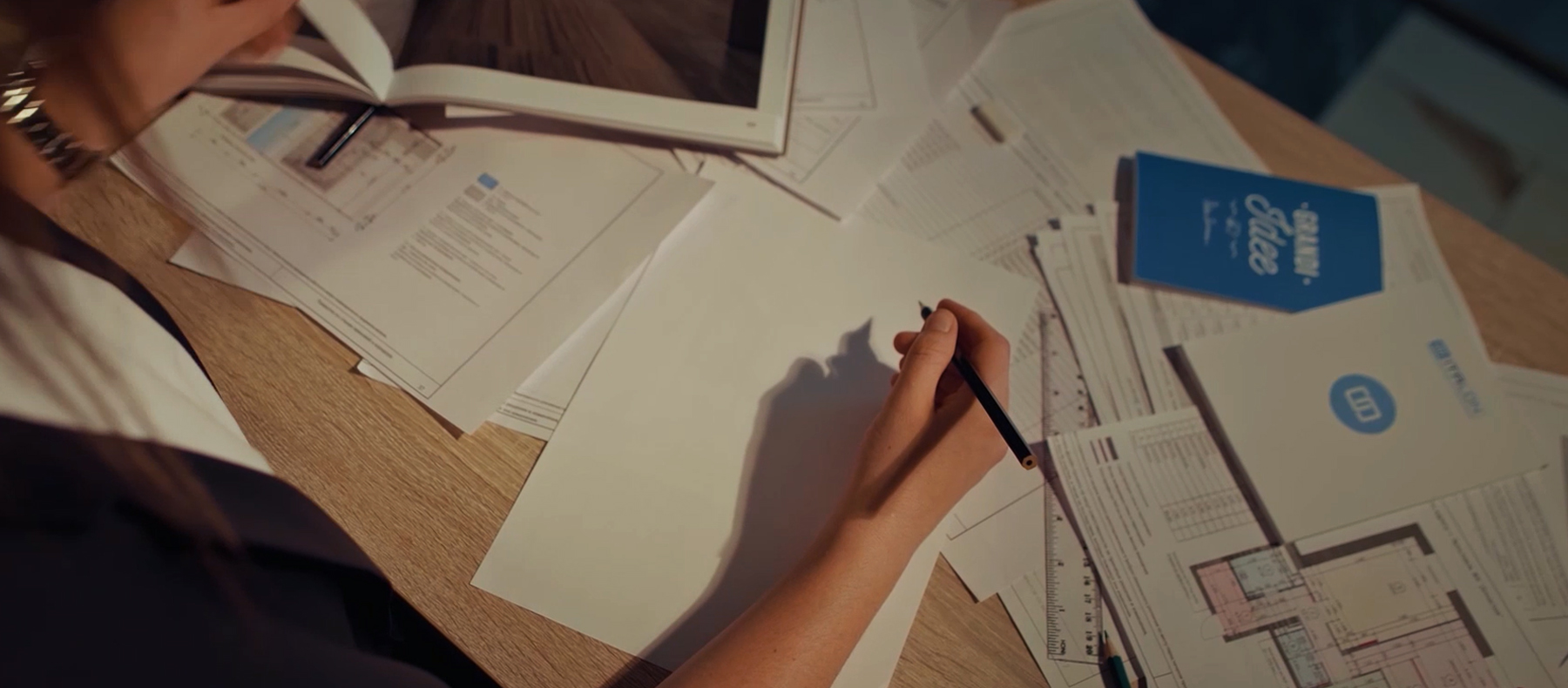 Italon – Made to Inspire
Can tiles be art? Yes! We are glad to share an inspiring video from the Italon Experience Showroom in Yaroslavl.
What makes design flawless? We think it is a combination of style continuity, experience, professionalism, ideal spaces and, of course, comfort. In our spacious outlet, displayed on ultra modern equipment, we bring you the novelties of 2021 alongside Italon best-selling collections: 120×278 maxi-format porcelain stoneware, – providing new exciting design possibilities -, Italon X2 outdoor tiles, and designer furniture from Italon Home.
Designers and architects can take advantage of the Architalon area, where they are allowed to work with tile samples, choose the best combinations of colors and even meet with customers to discuss design projects. Lighting in the showroom makes the exposition cozy and very close to real interior settings, making shopping for tiles much easier.
Back in the days you had to travel to Moscow to buy tiles with a modern design, but now everything has changed. The Italon showroom in Yaroslavl at pr. Lenin 11, provides the perfect conditions to comfortably shop for porcelain stoneware and wall tiles: thoughtful interior solutions by Italon designers and an inspiring, calm atmosphere where ideas are turned into reality.
We look forward to seeing you! Qualified specialists of the Italon showroom in Yaroslavl will help you choose tiles for your home, presenting the most relevant combinations of materials, telling you about different types of finishes and the advantages of furniture and sanitary ware from Italon Home.
Address: prospect Lenina, 11.
Opening hours: Monday – Saturday, 10AM – 7PM. Closed on Sunday.
Follow @italonyar76, to get the latest news from the Italon showroom in Yaroslavl.
⠀