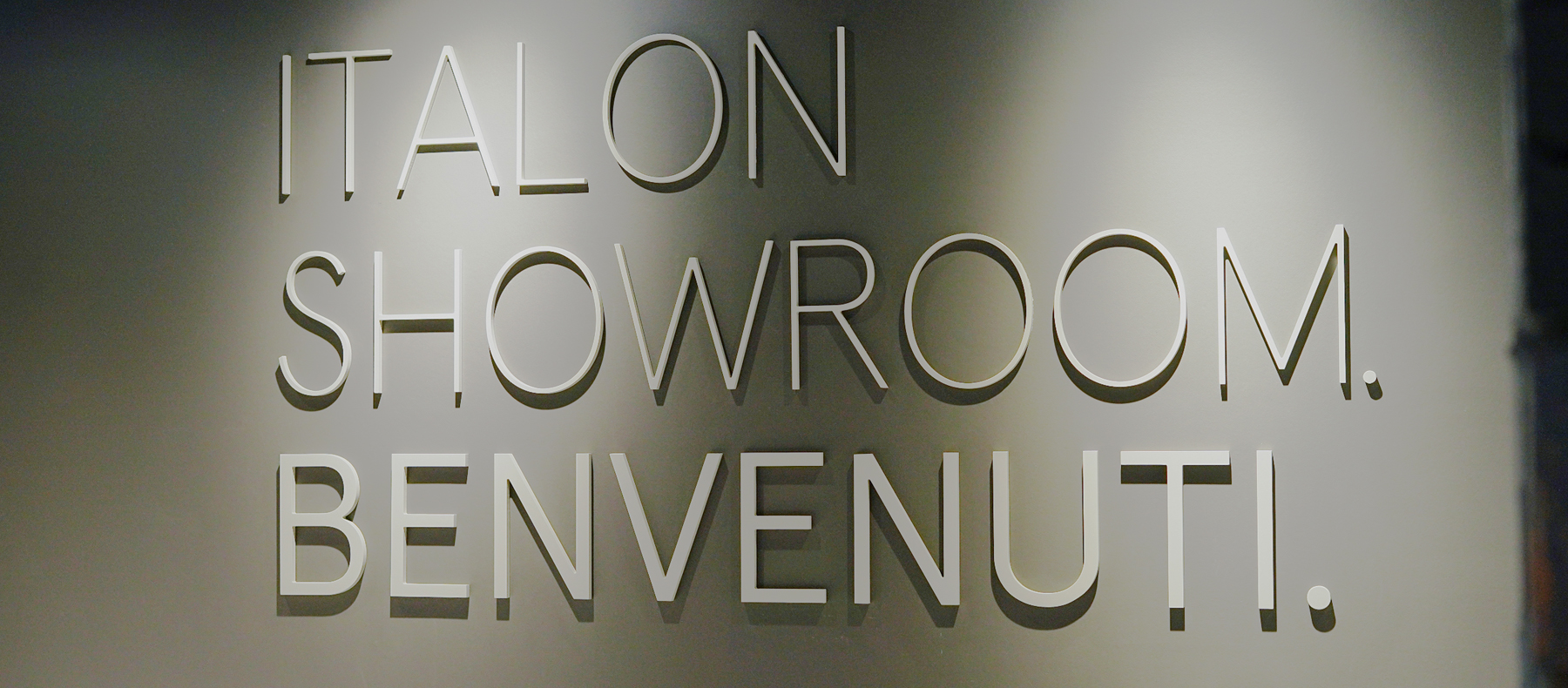 Where to Buy Tiles in Novosibirsk: New Italon Experience Showroom
We have some great news, the official opening of a new mono-brand Italon Experience showroom took place on September 15th in Novosibirsk! We invite you to visit the Design Center "Melnitsa" at Fabrichnaya st., 31, Entrance M1, 6th floor.
What is Italon Experience? It's a unique concept shared by all ITALON mono-brand showrooms throughout Russia and the CIS, the design of which is thought out to the smallest detail, taking into account all the clients' needs.
Only in mono-brand Italon Experience showrooms can you see the full range of Italon wall tiles, decors and porcelain stoneware on the most modern exhibition equipment, as well as immersing yourself in the atmosphere of your future interiors thanks to a gallery of miniature solutions allowing you to see how tiles behave after laying, how finishes differ and which details can be added for a stylish project.
The Italon showroom in Novosibirsk presents a large range of samples of porcelain stoneware furniture and sanitary ware by Italon Home such as shower trays, sinks, shelves and coffee tables. These exquisite items will complement any design and make it truly unique. You can choose the piece of Italon Home furniture you are interested in and the collection from which you'd like to pick the surface before placing an order.
For professional designers and architects, the showroom provides an Architalon area, where at a comfortable table people can work with samples, draw inspiration from moodboards with the most tempting combinations of colors and collections, and see 120×278 maxi-format tiles.
At the inauguration, our guests watched fascinating presentations of new collections, Charme Advance and Wonderful Life, as well as an exciting video about the production process behind Italon porcelain stoneware. They also got a chance to communicate with factory representatives, receiving gifts and enjoying an entertainment program.
We are thankful for the fantastic mood created by those who shared this day with us. Don't be discouraged if you didn't have the chance to attend! We look forward to welcoming you at Italon showroom in Novosibirsk: Design Center "Melnitsa", Fabrichnaya st., 31, Entrance M1, 6th floor.
Opening hours: Monday – Friday, 10AM – 7PM; Saturday, 10AM – 6PM; closed Sunday.