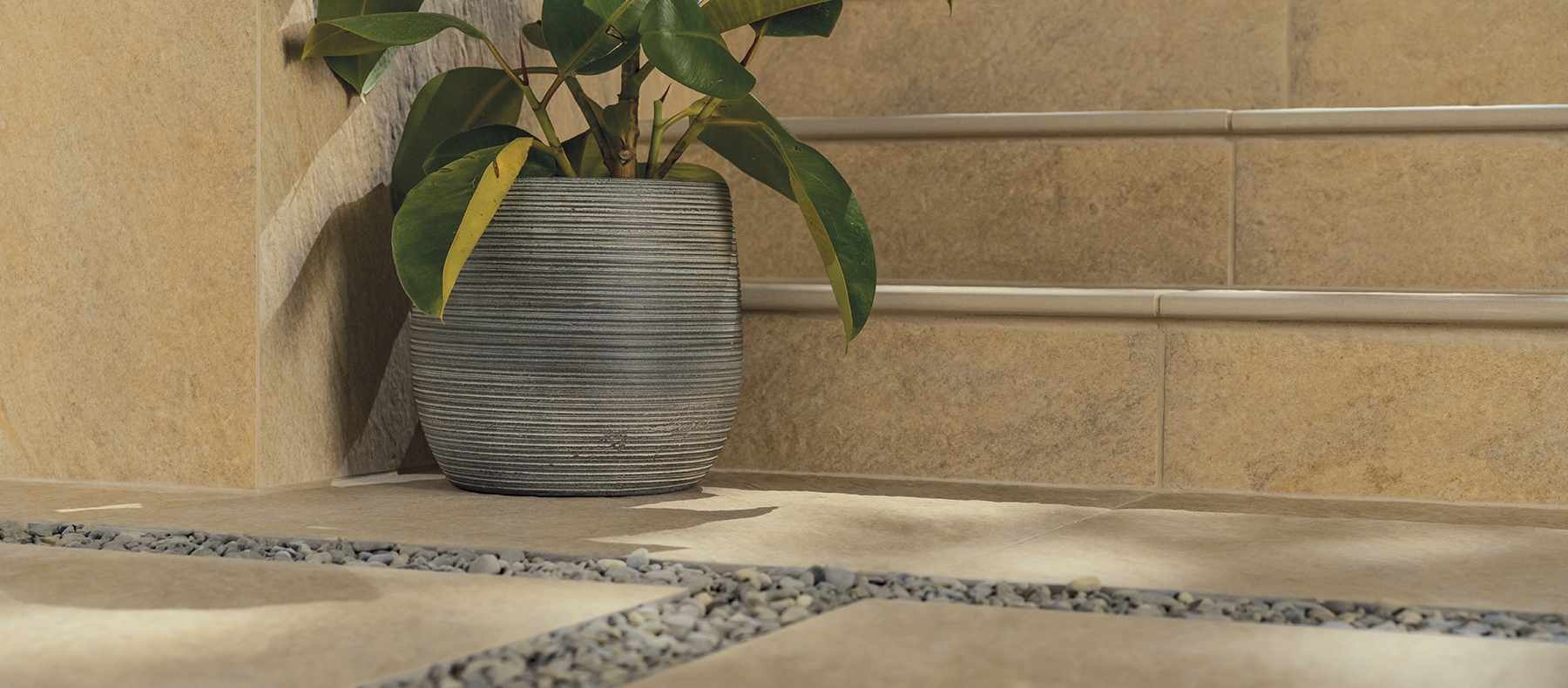 How to clean outdoor tiles?
With the onset of the summer season, the issue of caring for outdoor tiles becomes particularly relevant. For the arrangement of country space is often used porcelain stoneware, because it has a deep abrasion and thermal shock resistance. However, even such durable material, despite its unpretentiousness, requires special care.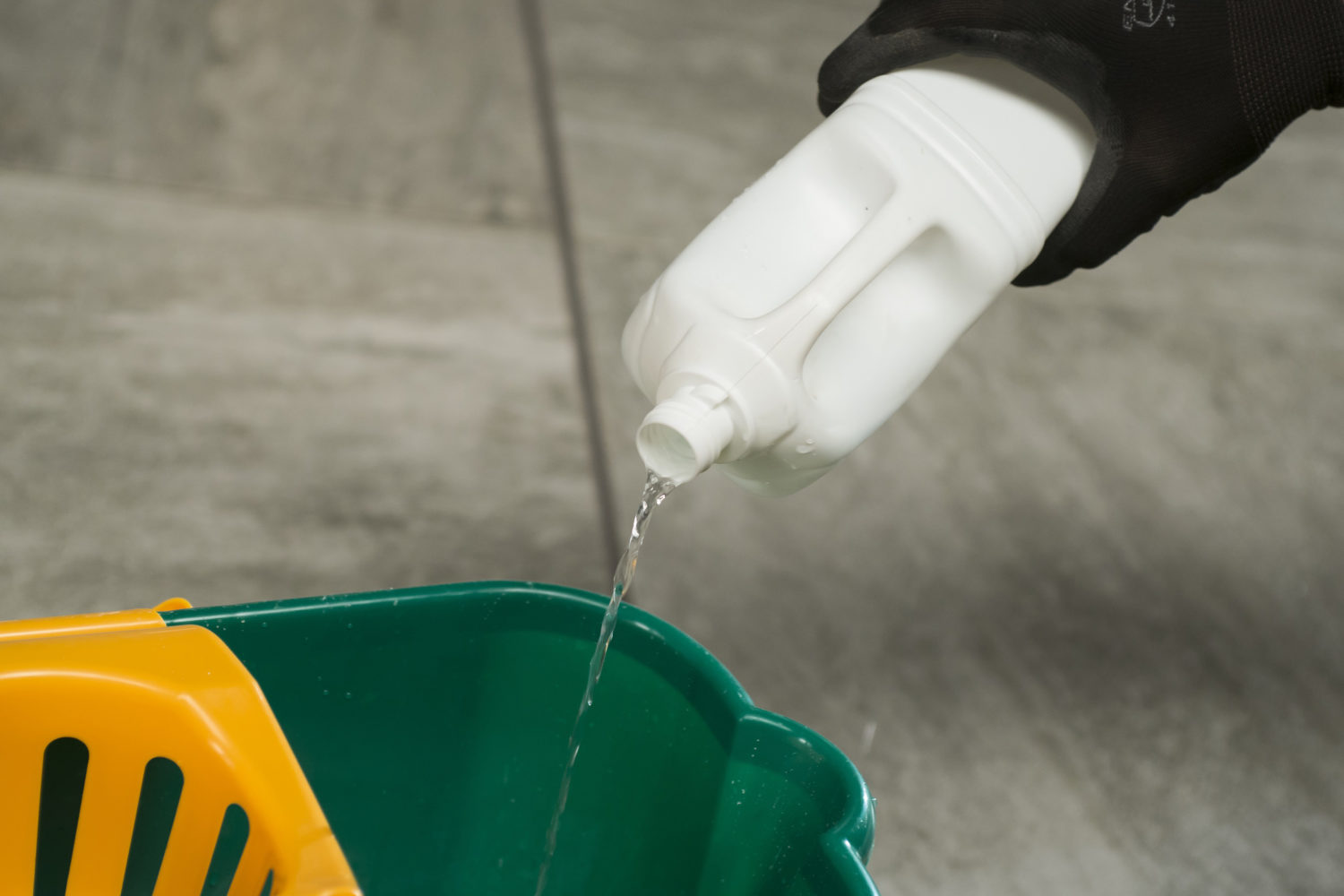 Since the porcelain stoneware for outdoor use is under constant negative environmental impact, it is recommended to clean it two or three times a week.
You can use a broom or a soft brush to remove sand, dirt or litter from it.
Next, you need to wash the surface with warm water or soft liquid household chemicals, which are easy to find in any stores.
Cleaning of the porcelain stoneware in such a way allows you to remove the limescale. But it still does not guarantee deep cleaning of the surface.
Dirty shoes, water from the irrigation system, and atmospheric precipitation can cause stains that are difficult to clean.
In this case, it is recommended to use for the porcelain stoneware only special detergents that are intended solely for cleaning this material.
They are suitable for outdoor coatings that must be constantly exposed to hard water containing limestone and other mineral deposits.
You can clean the surface manually or with the help of special tools.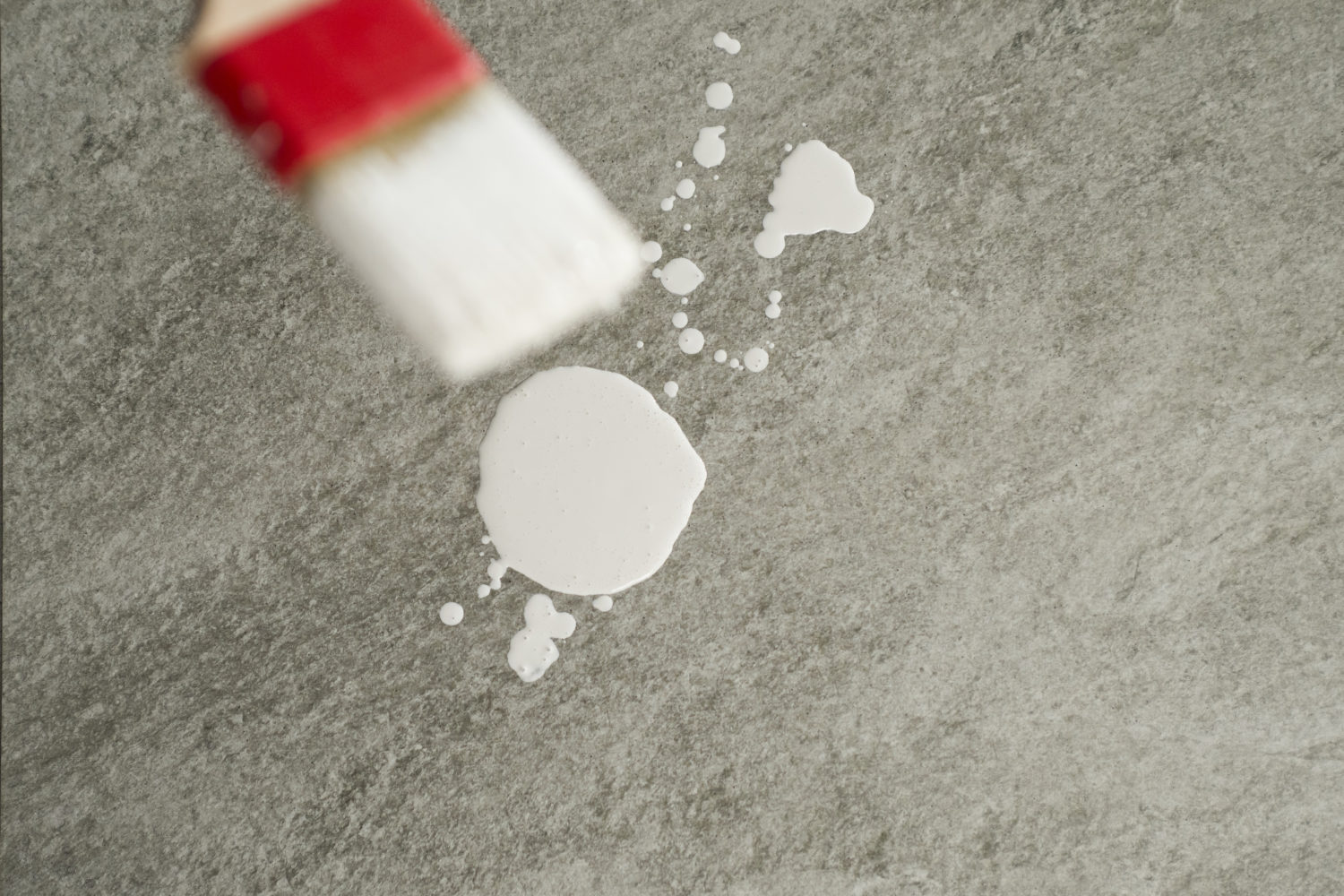 However, cleaning of the porcelain stoneware should be done according to the instructions. Before using the selected detergent, it is better to make a small check by cleaning a small part of the porcelain stoneware.
In any case, detergents for the porcelain stoneware should be selected depending on the specific type of stains. You can buy them at Italon sales points or in special stores.