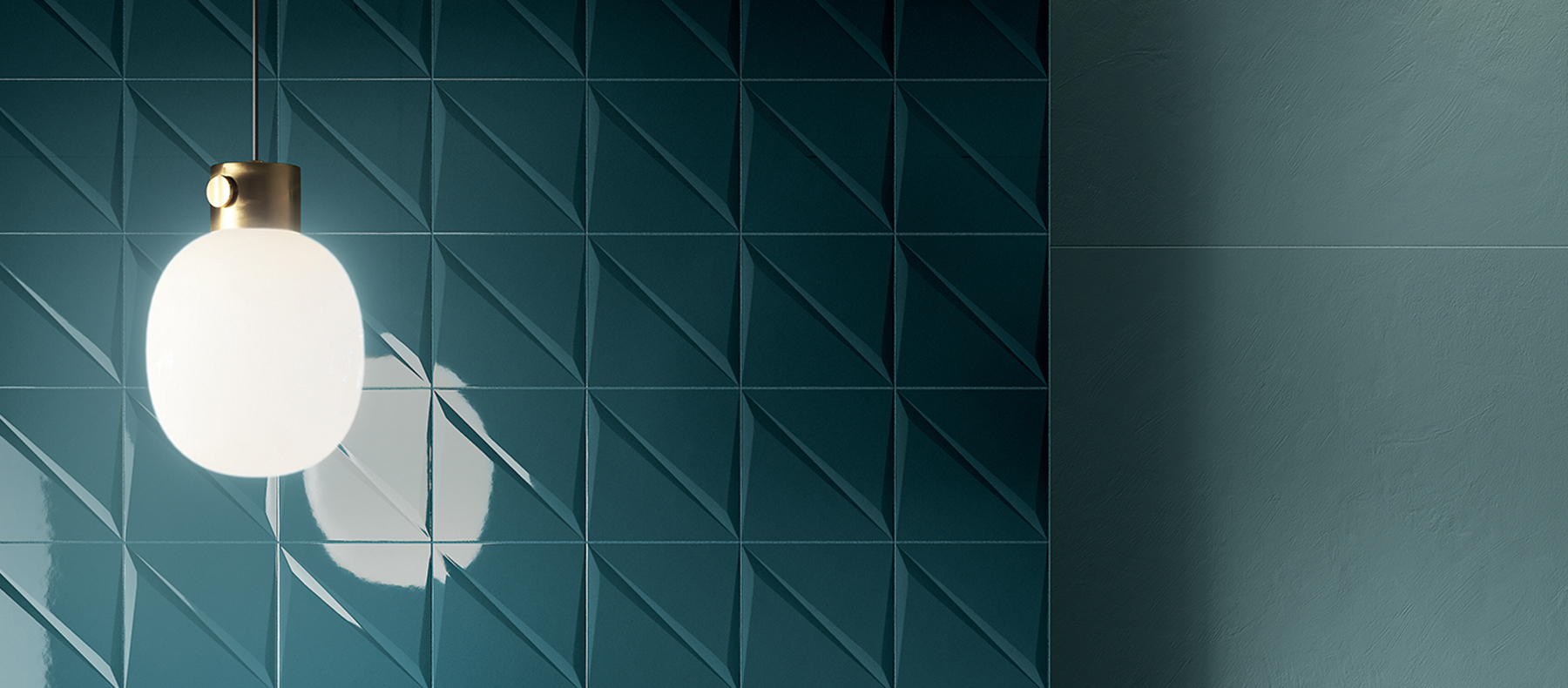 Millennium: Essentiality + Emotion
Millennium  by Italon is a new entry in contemporary architecture. It reproduces the effect of hand-shaped cement which is extraordinary on the eye and to the touch. Millennium is available in five neutral shades. Each of them can be revealed in a completely new way thanks to the vibrant colors of Surface. We have prepared for you several interior solutions where minimalism and emotions are perfectly combined.
Millennium will be a suitable option to design a special relax area at home.
The gentle shade of Silver gives the space a softer shape.
The bright colors of Surface, in turn, fill it with light and warmth.
In such an atmosphere you really want to relax, hiding from the big city.
The new collection from Italon is perfect for bedroom too.
The rich shade of Dust of the Millennium collection emphasizes the functionality of the room.
At the same time, it seems incredibly comfortable and relaxing.
By the way, in this case it is possible to use large-format porcelain stoneware 80×160 for the design. Its main advantage is that you can boost surface continuity when designing large spaces.
Millennium by Italon will also help to create a project for a beautiful kids' area.
In this case, we recommend to pay attention to the shade of Pure.
The rich colors of Surface blend harmoniously with its neutrality.
In addition, this option will be very practical. Porcelain stoneware is highly resistant to stains and is quite easy to clean.
Of course, it is possible to use Millennium for offices.
The porcelain stoneware of Iron shade on the floor and one of the saturated colors of Surface, used for wall cladding, will create a creative atmosphere in which you want to work on interesting projects.
Besides, the porcelain stoneware made by Italon has a high wear resistance, so it will not lose its characteristics even in places with high traffic.
For those who prefer dark shades, we advise to choose Black from the Millennium collection.
In combination with Surface, it will add extra depth to space.
This design is a perfect synergy of minimalism and texture. It is suitable for interior design of cafes or restaurants.
Each project created with Millennium and Surface has its own special charm. Due to the variety of textures and colors you have a chance to create a truly luxurious design.