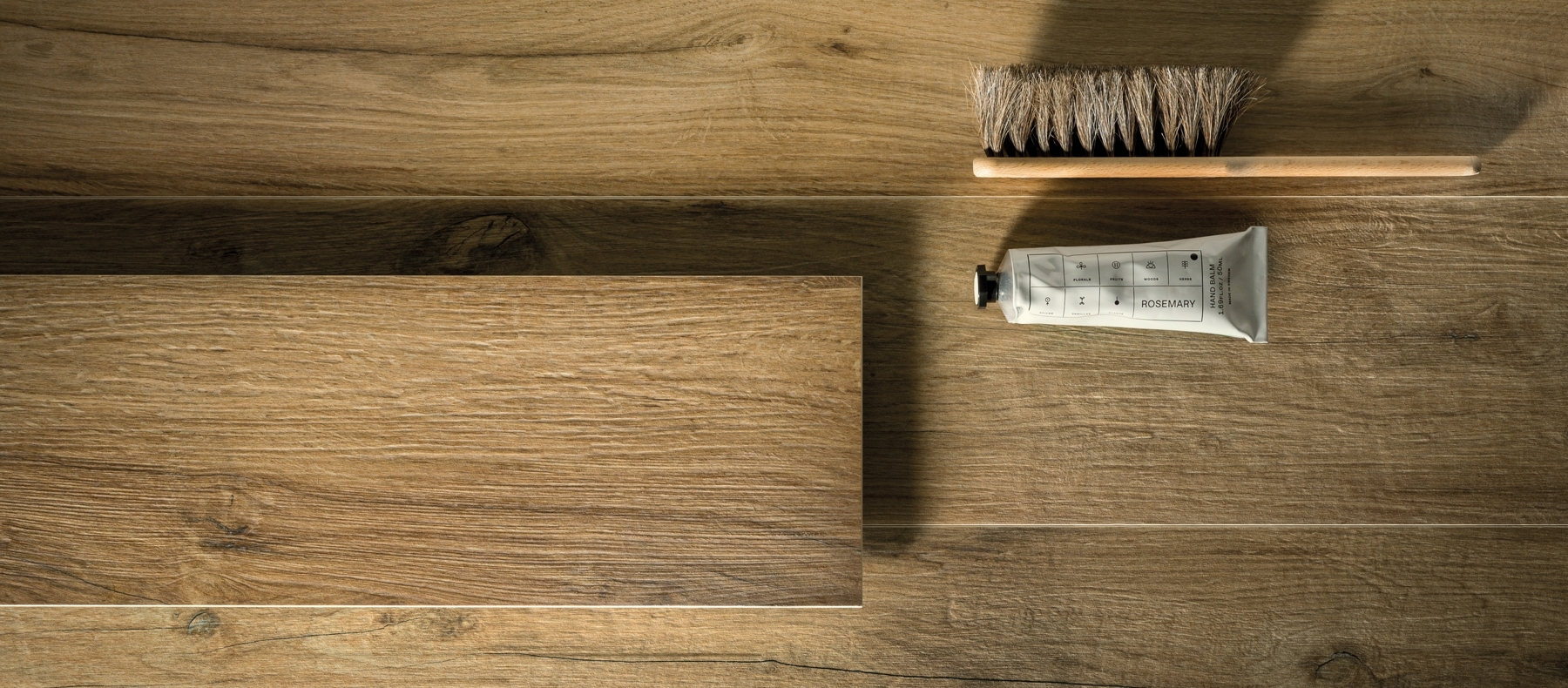 Advantages of wood effect porcelain stoneware
Porcelain stoneware is the most practical material for the design of interiors and exteriors. Thanks to a wide range of formats and various textures, you can create an interesting project that satisfies even the most sophisticated tastes. Wood effect porcelain stoneware has become very popular in recent years. We will tell you why professionals prefer this material.
Advantages of porcelain stoneware
The wood effect porcelain stoneware has a unique design, which helps to make the space more comfortable. It accurately reproduces the beauty of natural wood.
For example, the porcelain stoneware from the new Loft collection by Italon is made in oak. It so realistically reveals the beauty of wood that it is almost impossible to distinguish it from natural materials.
The porcelain stoneware is also known for its excellent characteristics. It can be easily used in bathrooms, where real wood will quickly become worthless due to high humidity.
You can use porcelain tiles for a long time, because it has moisture resistance and good wear resistance.
In addition, the porcelain stoneware is absolutely safe. It does not burn, and even in the case of a fire, it will not release toxic substances.
This material is suitable not only for apartments and houses, but also for the design of commercial facilities, the fire safety requirements for which are very high.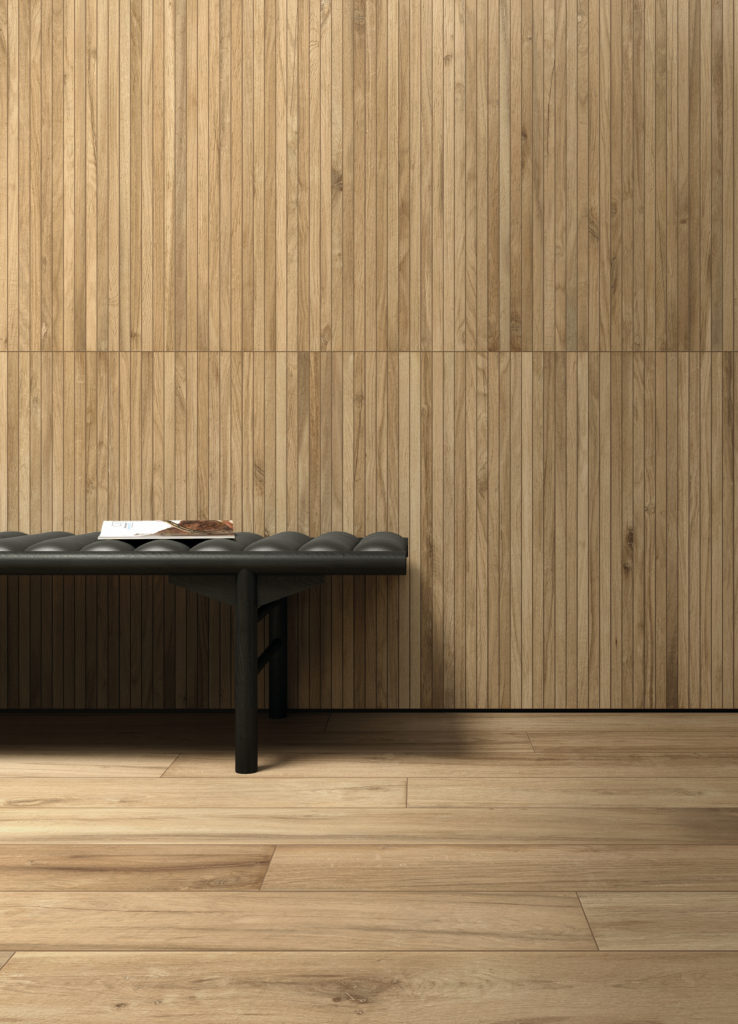 How to clean porcelain stoneware
The porcelain stoneware doesn't require complicated maintenance. Parquet, for example, has to be grinded and special grouting devices have to be used. Porcelain floor tile, in turn, will look great after the usual cleaning. It can be washed with clean, warm water.
It is strictly forbidden to use abrasive powders and metal brushes, as they can scratch the surface. In addition, it is not recommended to treat the surface with oily grades of soap or wax. They usually form a foam, resulting in additional degreasing rinsing. You can find out more in our article "Care for Porcelain Tile"
The unique properties of porcelain tile allow it to be used for decoration of various spaces. In Italon online store, you can buy wood effect porcelain stoneware in just a couple of minutes. Just select the right materials, place your order and wait for delivery.