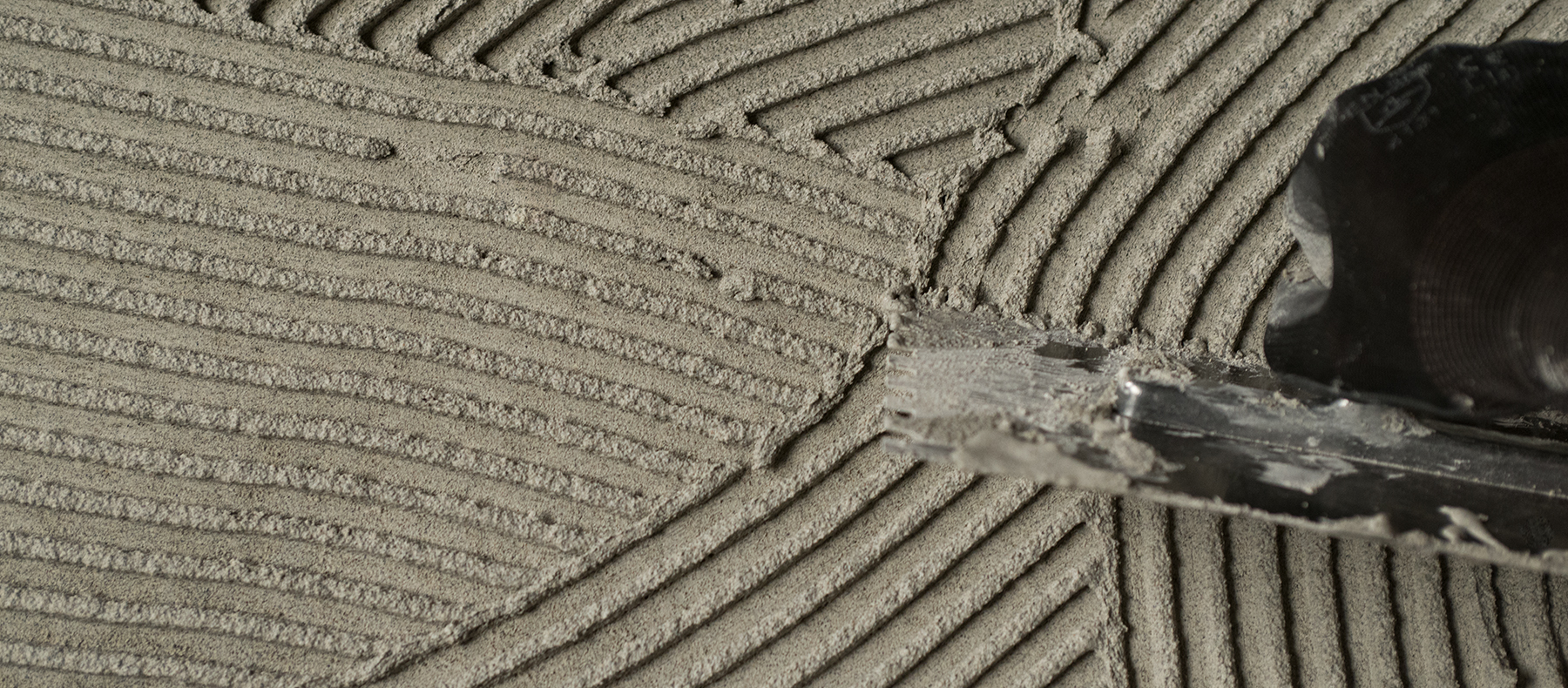 Porcelain Tile Installation Tips
Before you start your works, It is important to choose non only design, format and surface of porcelain tile, but also to get some information about its features and how to work with it.
Here you can find some guidelines for porcelain stoneware laying, which are based on its features and the production process.
If you are a professional tile layer, you should know all recommended layouts and requirments for the installation of wood-look tiles (es. 22,5×90, 15/20/30×120) or large format tiles (es. 30×60, 45×90, 60×120). Because installation of these types of tiles differs from the laying of traditional square porcelain tiles (es. 30×30,45×45 or 60×60) due to production process.
If you are planning to lay tiles yourself or just to control renovation works, our tips will help to foresee all nuances of this process.
1. Examine packagings of TILES, GLUE AND GROUTS attentively.
Manufacturers indicate all important and necessary information on the box to perform high-quality tile installation: as like as tile layouts, time for grouting and cleaning indications.
2. Check the shade, the calibre and the choice of materials carefully.
To get a perfect aesthetic result the tiles you will lay should have the same shade and calibre
3. Check if the tiles have any visual defects.
Italon will not accept claims on installed materials, as any defects were visible prior to laying.
4.Make a test laying without the glue.
To obtain the best possible visual results, lay the materials taking the tiles from several different boxes in order to achieve the best possible mix.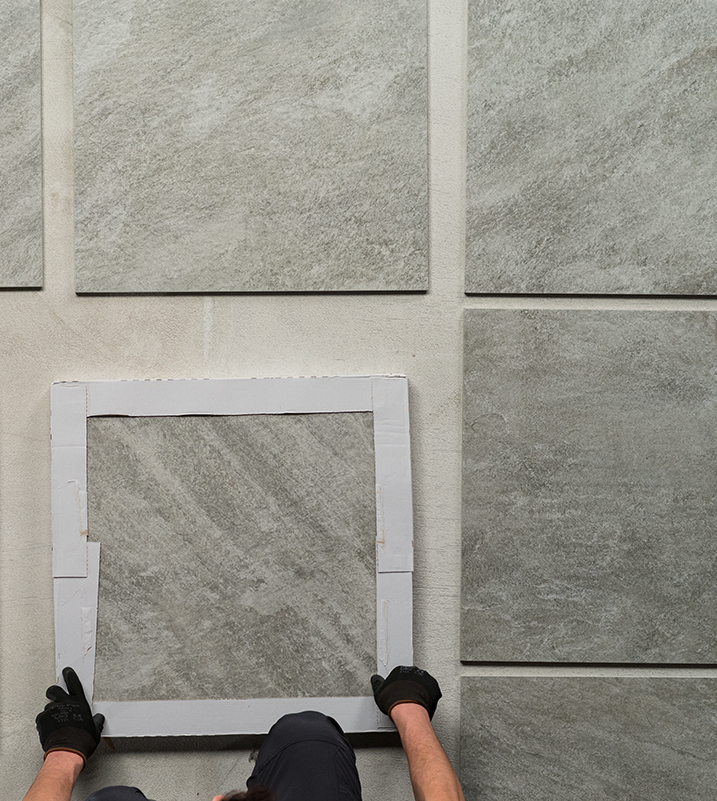 1. Laying can be done using both with a dusting of cement or using special high-performance glues for porcelain stoneware. Glue laying is recommended as it offers higher guarantees of stability.
2. The width of the gap may vary depending on the size of the tiles and the use of the floor being tiled. Laying without a gap is not recommended. Lay the tiles with a minimum gap of 2-3 mm, both rectified and non-rectified.
3. Follow the recommended laying tips.
It is not recommended to lay tiles of rectangular format (30х60, 22,5х90,45х90, 15/20/30х120, 60х120, ecc) with 50% staggering.
We recommend the staggering of max 30%, due to the fact that porcelain stoneware with a rectangular format has a small bending in the center, which could be levelled with the right scheme of laying.
Once the work has been completed, correct clearing is compulsory. It is essential to dissolve and remove residues of the grout completely using buffered acids diluted in hot water (we recommend cleaning products as ITALON A-CID, 1 liter in 5 liters of water), which must then be removed completely and quickly, rinsing the floor with plenty of water to avoid residues or drops on the floor which could damage the tiles.