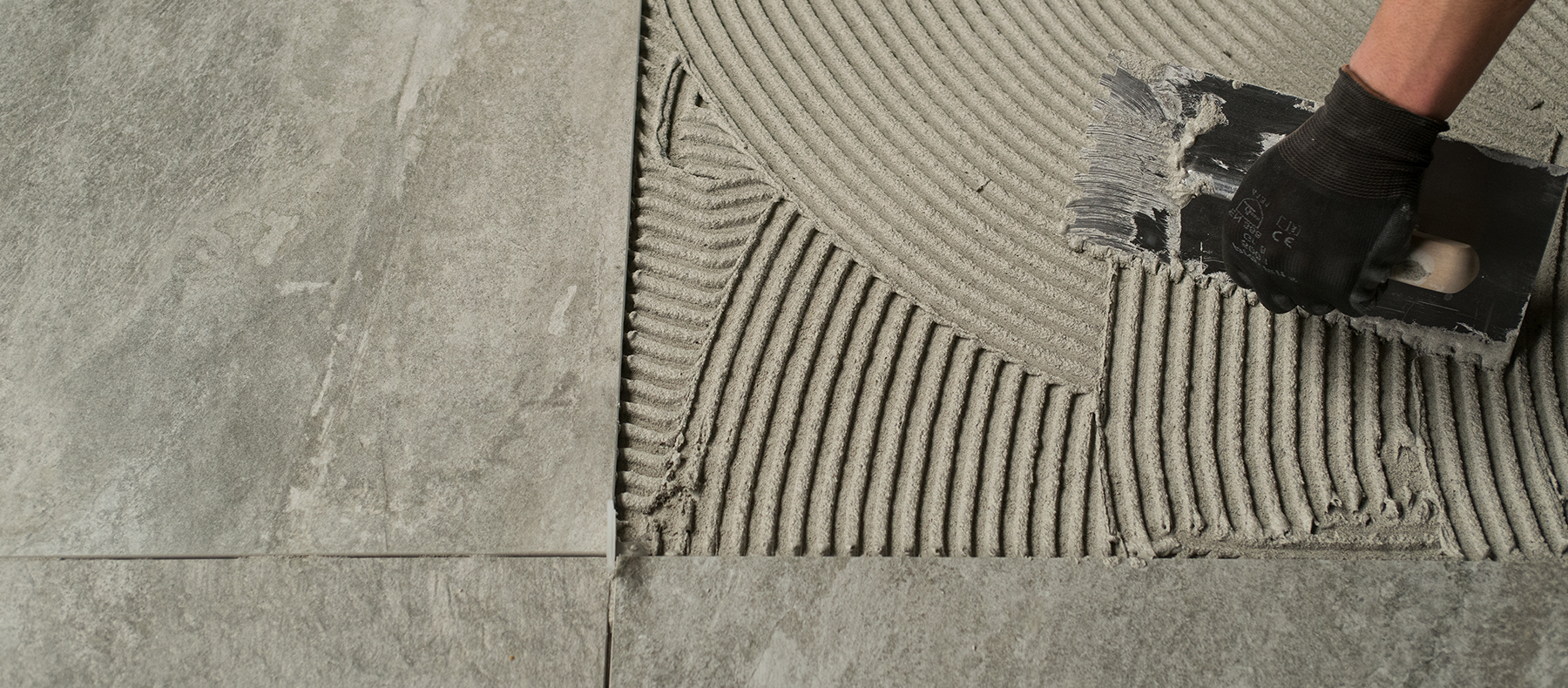 Why Porcelain Stoneware Is The Ideal Finishing Material
Nowadays, porcelain stoneware is one of the most popular finishing materials worldwide. In this article, we will discuss what porcelain stoneware is, what it is made of and why it is in such high demand.
Although the name contains the word "stone", the composition of porcelain stoneware does not include granite stone chips. Natural mineral raw materials are used in the production of porcelain: white clays, kaolin clays, quartz sand and feldspar, but also pigments added to give the tiles specific colors and shades. The result of the initial mixture, known as slip, is pressed at a high pressure of over 5000 tons per square meter, and then fired at extreme temperatures surpassing 1250° C). During the production process, porcelain stoneware gradually acquires its unique technical characteristics.
TECHNICAL CHARACTERISTICS
Did you know that porcelain stoneware is an incredibly safe material? it does not contain plastic and is completely recyclable; it is also an extremely hygienic product that does not cause allergies and does not absorb dirt or support bacteria proliferation. It is completely odorless and long lasting.
Porcelain stoneware is easy to clean, it is not subject to deformities, and always looks brand new. It is not flammable and won't emit harmful substances in case of a fire, making it safe for people as well as for the environment. It is also frost-resistant, impervious to chemicals and extremely versatile.
THE ADVANTAGES OF PORCELAIN STONEWARE
Porcelain stoneware is ideal for floors, walls, tables and other surfaces and is available in a great variety of formats and finishes. Floors made of such material are stable, solid, and easy to install in any setting: shops, offices, restaurants and all kinds of residential and commercial spaces. It's environmentally friendly, non-toxic and manufactured in compliance with very strict regulations. Most importantly, it is beautiful and has an authentic look and feel, providing refined elegance to any space.
DESIGNATED USES
There is no real difference between porcelain stoneware designed for floors, walls or facades. The technical and aesthetic traits of porcelain tiles allow for a great variety of high performing use, both indoor and outdoor, for floors and walls, in residential and commercial premises. Its unique technical characteristics also make it suitable for the installation in medical facilities and children's institutions, as well as public catering facilities.
When browsing collections from Italon's catalog, you may choose to use porcelain tiles in every room of your house: installing tiles for bathroom walls, as well as designing timeless kitchen backsplashes and countertops, or using porcelain tiles as the finishing material of your choice for the facade or your basement, simply following the appropriate laying instructions..
There's more! You can also design a patio, walking paths, a parking area and a swimming pool area. Read the article "Summer Season: Ideas for Decorating a Country House", to discover more on how to organize a country house using thick Italon X2 outdoor porcelain tiles.