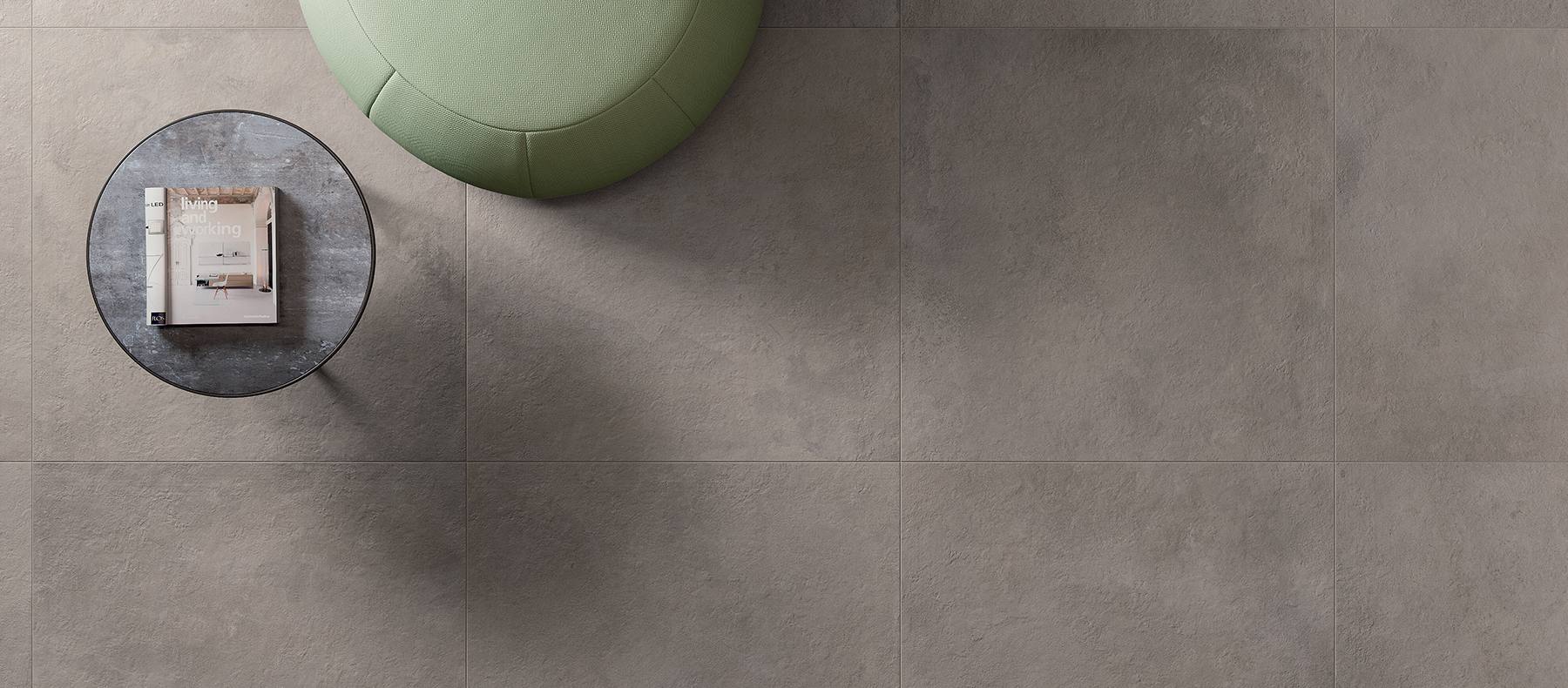 All shades of grey
Grey color is frequently used for interior and exterior design. It is very practical, but at the same time it makes the space more stylish. The shades of this color are so different that they can be easily integrated into any design project. We will tell you about Italon collections and help you to choose the right porcelain stoneware too.
Grey marble effect porcelain stoneware
Recently, grey marble effect porcelain stoneware has gained particular popularity among designers.
It is perfect for modern interiors and, if necessary, will be perfectly combined with other colors.
We recommend paying attention to the following collections:
Grey wood effect porcelain stoneware
For those who wants to make their home more comfortable, we advise you to choose pay attention to grey wood effect porcelain stoneware.
The beautiful wood texture is realistically recreated in Italon porcelain stoneware:
Grey stone effect porcelain stoneware
It is worth noting that grey stone effect porcelain stoneware is still one of the most favorite materials among professionals.
It suits any design, especially made in the classical style.
You can choose:
Grey concrete effect porcelain stoneware
To those who prefers minimalism we advised to choose grey concrete effect porcelain stoneware.
It has unique graphics, as well as unusual eye-catching texture.
We offer you the following options: