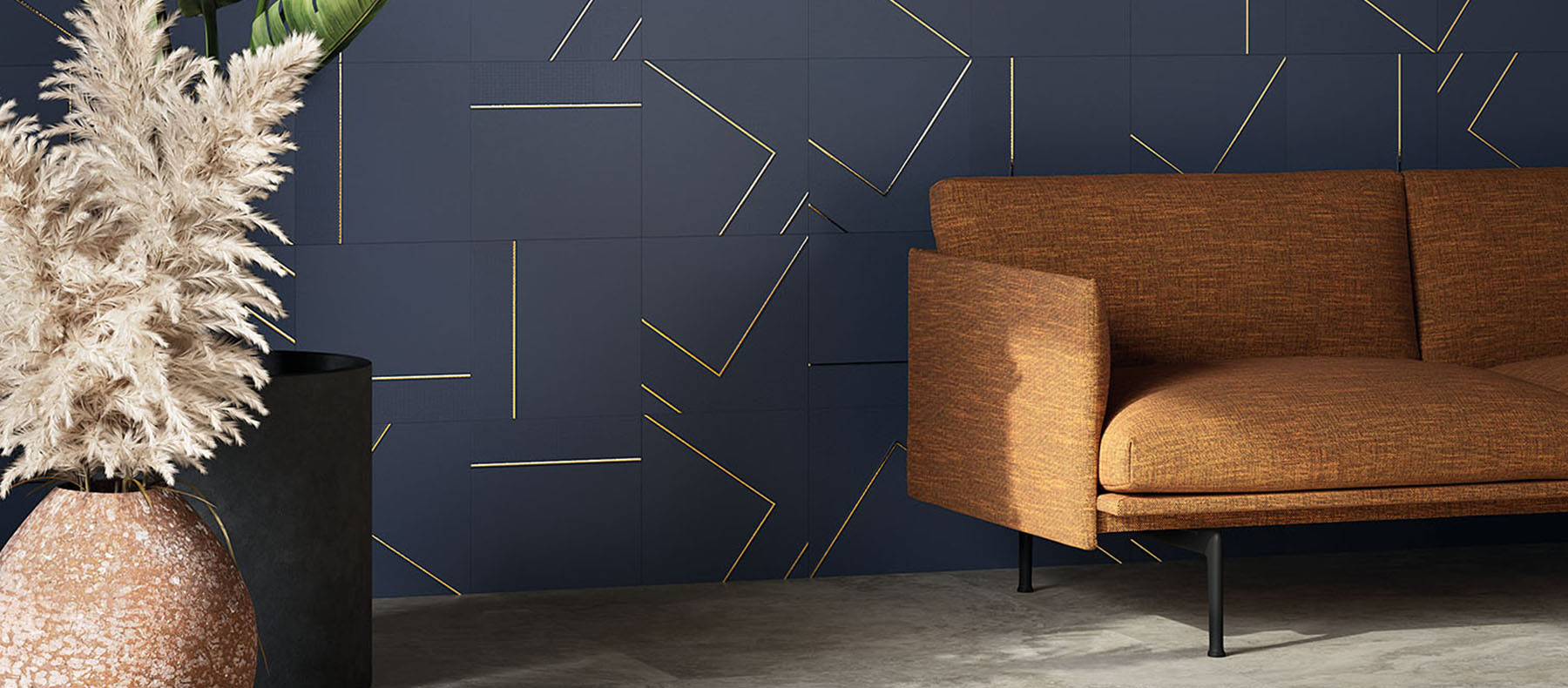 Anti-Trends in Interior Design: Mistakes To Avoid
There are some classic interior design styles and solutions that remain relevant for many years. However, certain choices like materials, furniture and decors are influenced by fashion trends.
If you are planning to make renovations, check out the anti-trends to make sure that your design project turns out stylish. In this article we will tell you what techniques should be avoided nowadays when decorating interiors.
CONTRAST KITCHENS
A very dark kitchen floor and light walls are no longer the most modern combination. Dark floors are obviously very practical for an area such as the kitchen, however, it is better to go for softer color transitions in natural shades.
Lately, we have seen the rise in the popularity of design solutions with the main focus on environmental friendliness and minimalism. To achieve that look in a kitchen it's best to choose just one color, or different ones that are extremely similar. Here are a few tips on how to do it.
Check out the Wonderful Life collection: it combines porcelain stoneware imitating Rapolano travertine and brushed oak. Their soft texture will be a perfect fit for a kitchen.
Scroll through the gallery and let yourself be inspired by stylish design ideas.
RECESSED SPOTLIGHTS ON THE PERIMETER OF THE CEILING
Placing spotlights around the perimeter of the ceiling is an outdated trend according to designers. This option looks extremely primitive and, in fact, still does not provide enough light. Choosing to exclusively go for chandeliers is also not an option: they look gorgeous but there will still be a lack of light in the room.
Experts say that you need to work with lights conceptually. In addition to providing excellent lighting, you could also use it as an artistic element that will help achieve the desired atmosphere. It is the right lighting that can create a relaxing and comfortable environment at home.
Therefore, placement should be multi-leveled and should combine several functions such as general, working and decorative.
In the gallery you will find interesting design ideas.
ABUNDANCE OF DETAILS
The classic style has not come back as a trend yet. It is distinguished by multi-level ceilings, crystal chandeliers and a very large number of decorative elements.
All of it only clutters up the space and makes it impossible to use it in practical and functional ways. In addition, the classic style is distinguished by its expensive nature: materials and construction work will cost you a fortune.
A suitable solution is a minimalist interior. If implemented correctly, it will also turn out to be cozy and fill the house with an atmosphere of warmth. For walls and floors we recommend choosing the incredibly popular concrete-effect porcelain stoneware, for example from the Millennium collection. Don't worry, the room will not appear gloomy and dull; on the contrary, these concrete-effect tiles have a very alluring texture as well as unique graphics.
They will brighten up any space, and their neutral shades easily adapt to any design solution. Browse the gallery and get inspired by the latest interior design ideas.
SUBWAY TILE PATTERN
Many people like the Scandinavian style, one of the characteristic elements of which has long been considered the famous "subway" and "herringbone" tile laying patterns. But this year they also lost their relevance. This design solution seems too outdated.
It has been largely replaced with maxi-format porcelain stoneware. Those can be with marble-effect, such as Charme Advance from Italon, or concrete-effect. The result is a surface that is not interrupted by unnecessary grout joints.It looks very harmonious and very stylish. It is worth noting that installation of large format porcelain stoneware is also easier than subway tiles.
FURNITURE FROM ONE SET
The trend towards sustainable consumption continues, and is heavily supported by the desire of people to express their individuality more.
That is why we often see projects in which designers repurpose vintage things that have a story to tell. They can achieve a truly homely and comfortable atmosphere.
So, when picking up furniture, there is no need to shop for sets. You can boldly mix various objects from different places and timelines. For example, armchairs can be from one collection, and the sofa from another.
Side tables in the bedroom do not have to match the bed.
And if you suddenly discover an old grandmother's chest of drawers… That's a lucky find!
There are some stylish ideas for design in the gallery.
Remember that some fashion trends are always replaced by others and, when decorating an interior, first of all, be guided by your needs and your own sense of taste. Lastly, all the relevant materials can be easily found in our Italon Experience showrooms, the addresses of which are indicated in our "Dealer locator".