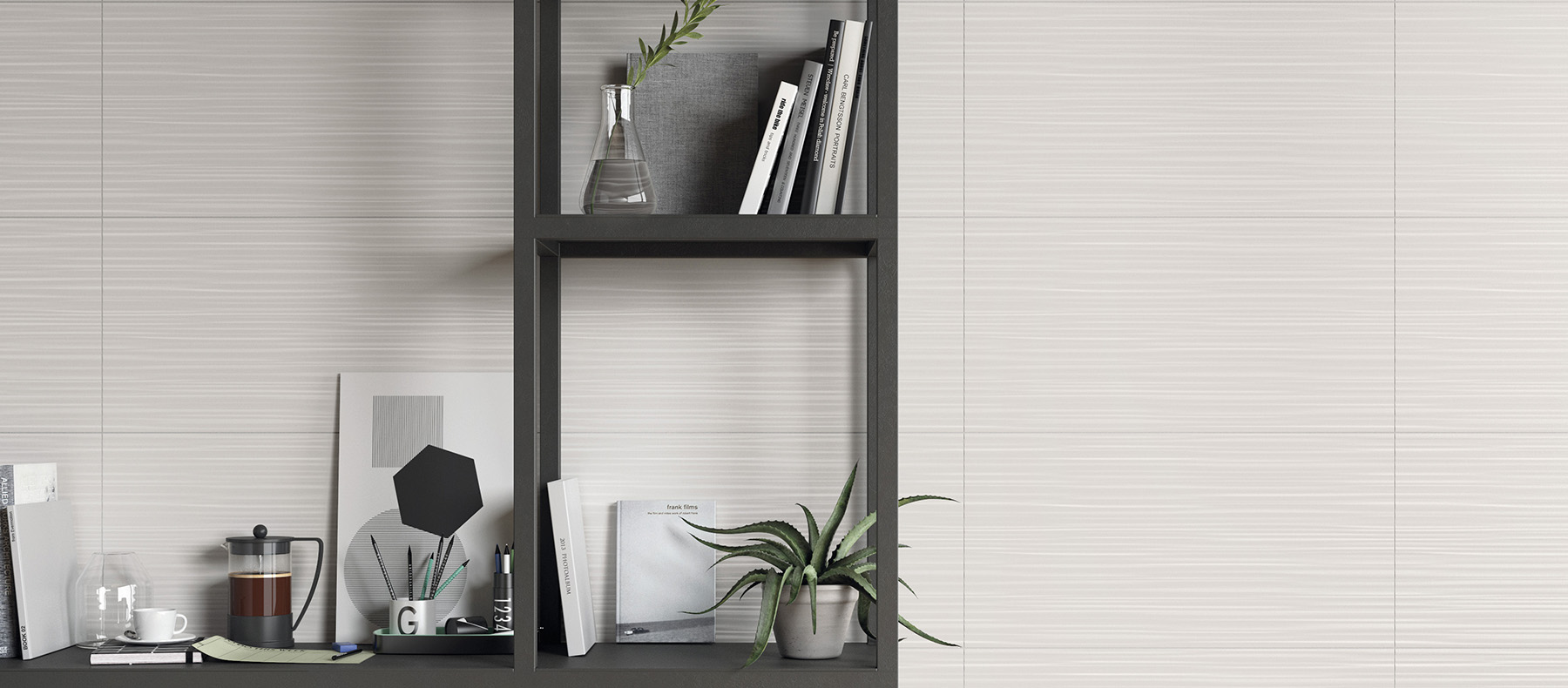 How to create Scandinavian interior design
The Scandinavian design is a recognizable brand now. Its popularity was ensured by affordable and universal design solutions that are suitable for small-sized apartments and spacious houses. It makes the space as functional and incredibly comfortable as possible. We will tell you about the main rules that you must follow in order to create a Scandinavian interior design.
Natural beauty
The Scandinavian design involves the use of such natural materials as wood. However, because of the characteristics, designers prefer to replace it with porcelain stoneware and ceramic tiles which can be used in the living room, in the kitchen and even in the bathroom, where the use of natural wood is impossible. But at the same time, it is very important to choose the right wood effect porcelain stoneware that can reproduce the beauty of natural materials. For example, the Loft collection by Italon reproduces in detail the expressive texture of wood and at the same time has good wear resistance.
Bright colors
Shades of white or light gray are used for the Scandinavian design. The main task is to visually enlarge the room. Although you should be very accurate with these colors, because the interior may lose its personality. It is better to use them with bright shades, which will help to place accents and make zones in the room.
You can also choose bright porcelain tiles with unusual texture. 3D Experience white monoporosa tiles will fit perfectly into the Scandinavian interior design. Its three-dimensional patterns will give greater depth and dynamism. Textile effect porcelain tile from the Room collection by Italon is also suitable for decoration. It will add some expressiveness to the space.
More light
There should be a lot of light in the Scandinavian interior design. It is for this reason that the windows in Scandinavian apartments are usually large. Curtains are absent or made of thin translucent fabrics. To expand the window opening in russian apartments is problematic. In this case, artificial lighting can be used. Sophisticated lighting schemes, different lamps and LED lighting perfectly complement the interior.
Laconism
The Scandinavian interior design is comfortable and simple. Each meter is used with maximum benefit. Bulky furniture here will look out of place. It is better to make a choice in favor of small coffee tables, convertible sofas, open bookcases and modular structures with drawers and shelves. Perfectly complement the Scandinavian interior design rattan furniture and accessories.
Simple decors
You can use textiles to make your house more comfortable, as well as to combine all the interior items into a single design project. Decorative pillows and rugs, rough-woven mats, long-pile carpets and patchwork paths will look good.